It's time you experienced the beauty of the Elgin Valley and our world class mountain bike trails. Try Oak Valley to see the orchards, vineyards and amazing hilltop views. Alternatively you can go through Paul Cluver to experience lush forest trails, intuitive bridges and crazy twists, or the Country Club for winding switchbacks, and breath taking views. Each location has a variety of trails available to cater for all riding abilities.
Chat to us about which route would suit you best.
What is included:
·GT 29" 1x11 Mountain Bike or S-Electro Comp E-bike (on request).

·Helmet
·Tyre-repair kit
·MTB Riders Day Permit
·Map and route advice
·Transport of bicycle to start of one of the x3 trails mentioned above if required.
·Secure parking at each location
Excluded:
·Cycling clothes
·Transfers to and from starting
point
·Any additional food and drinks not included in the package
Additional Information:
·Clients are advised that MTB cycling in Elgin is mainly done on narrow single tracks off-road, not on paved cycling
paths.
·Various trails are sometimes closed during stormy weather and day after to protect long-term quality of trails.
·Please ensure that you carry sufficient water and snacks with your on your ride
Start Times:
·Monday to Sunday
·08h00 – 17h00
Additional Extras:
·Having a cycle guide will ensure that you get the best out of your ride on our trails. Ride with someone who has local knowledge of the best routes for your riding ability.

·If you are not familiar with riding single track and technical MTB routes, or are looking to improve your skills we have a variety of guides available to cater of all riding abilities. (from beginners through to more advanced riders)
Photo Gallery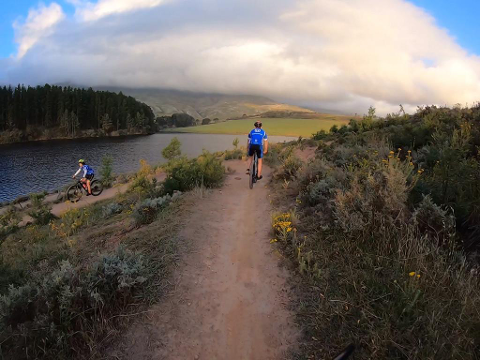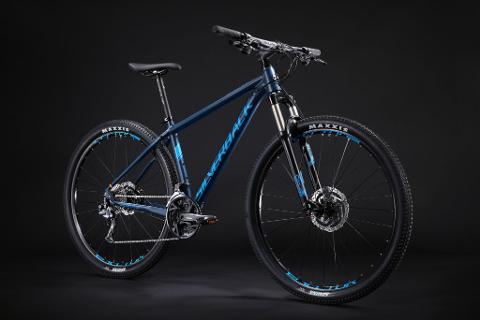 Terms and Conditions
RENTAL INCLUDES: o Bicycle o Helmet o Repair kit WHAT TO BRING: o Your own cycle gear and clothing WHAT TO EXPECT: o Fitness - a reasonable fitness is required depending on the trails you choose o Skill - you need to know how to ride a bicycle on an offroad trail JUST A REMINDER: o Timeous arrival and return - It is your responsibility to arrive on time, and to return the bicycle on time, no refunds will be given in the event of a missed rental. o It is your responsibility to return the bicycle in the same condition as it was rented to you. o There is an option to purchase insurance to cover damage or theft. Alternatively it is your responsibility to cover the cost of repair or replacement of damaged parts.